Individual Memberships
For Museum Rōnin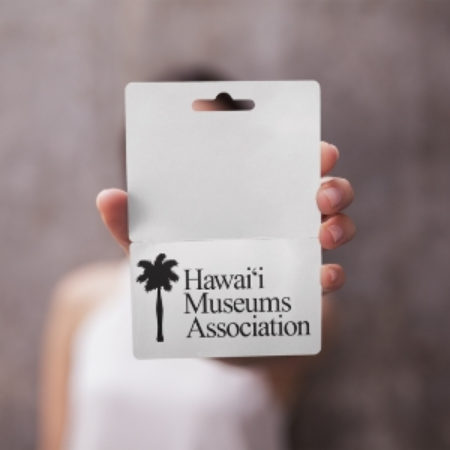 Individual – Student
$20
Learn More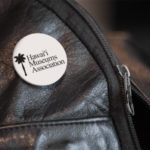 Individual – Out-of-state
$25
Learn More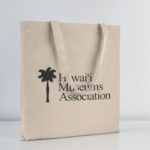 Individual – Single
$40
Learn More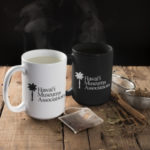 Unlimited – Double
$70
Learn More
Friends of HMA
For Museum Bour·geoi·sie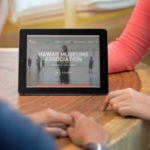 Friends of HMA – Sponsor
$125
Learn More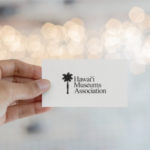 Friends of HMA – Associate
$250
Learn More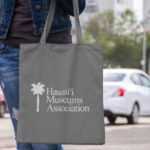 Friends of HMA – Partner
$500
Learn More
Institutional Membership
For Museum Cartel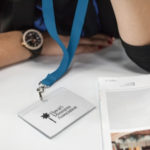 Added Institutional Non-voting Representative
$20
Learn More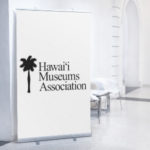 Institutional – Under $100,000 Operating Budget
$90
Learn More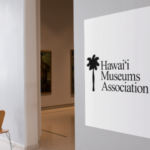 Institutional – $100,000-249,000 Operating Budget
$125
Learn More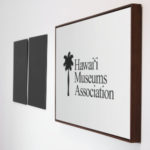 Institutional – $250,000-499,000 Operating Budget
$175
Learn More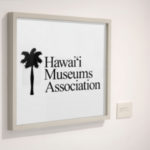 Institutional – $500,000-$999,000
$250
Learn More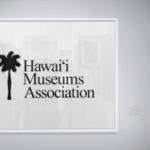 Institutional – Over $1,000,000 Operating Budget
$325
Learn More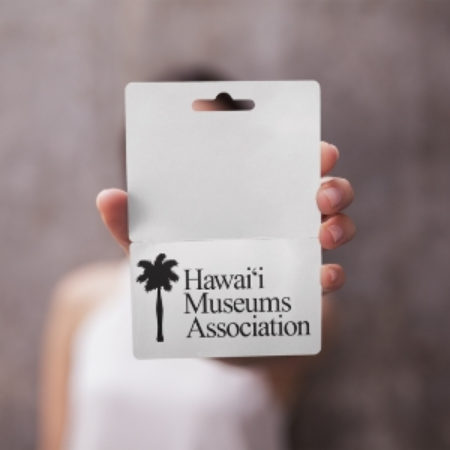 Mahalo for considering joining the Hawaii Museums Association. Founded in 1968, Hawaii Museums Association (HMA) is a non-profit corporation dedicated to communication and cooperation among the staffs and supporters of museums. HMA is governed by volunteer board members with representation from each of the state's four counties;  Hawaii, Oahu, Kauai, and Maui.
1 free month on us
Submit the form below to get a month of free access to our resources
A membership gives you unlimited access to our resources section.
Advertise Events – Post Jobs – Join Our Listserv – Access Our Newsletter – Get Member Discounts – Professional Development – Resources Archive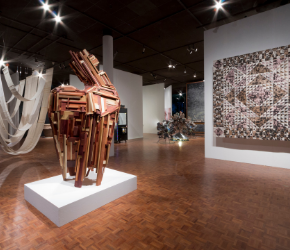 Advertise Events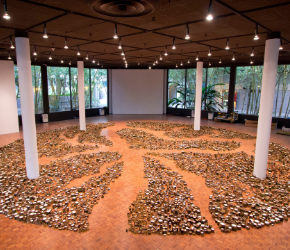 Post Jobs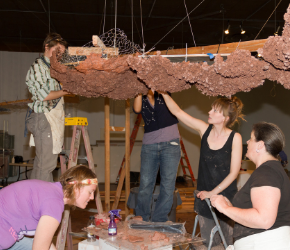 Access Our ListServ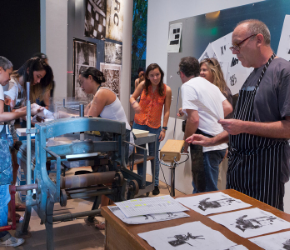 Get Annual Conference Discounts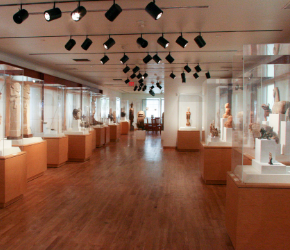 Receive Our Nūhou Newsletter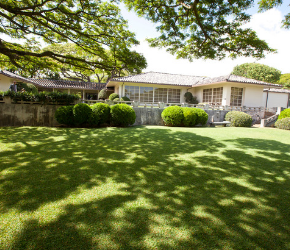 Professional Learning Opportunities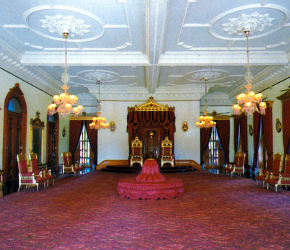 Resources Archive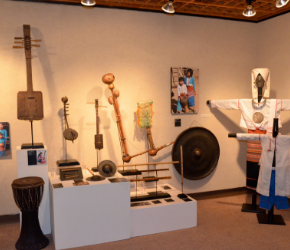 Receive A Full Page Listing For Your Institution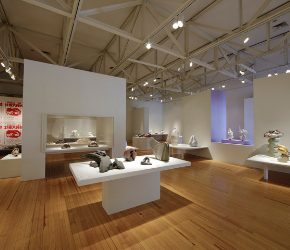 Go To Resources Section Now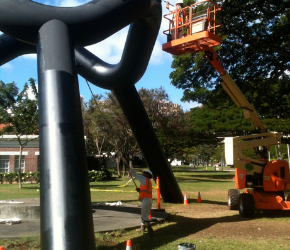 Go To Resources Section Now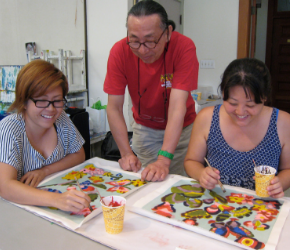 Go To Resources Section Now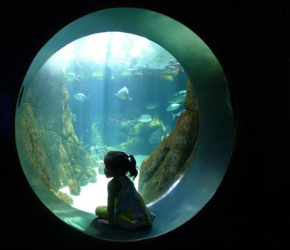 Go To Resources Section Now
Faq's
Frequently asked questions
1
Where are you located?
Hawaii Museums Association does not have a brick and mortar address. For mailing purposes, we can be reached at the following:
P.O. Box 4125 Honolulu, HI 96812-4125
2
What is your refund policy?
If you have started a membership within the last 30 days and wish for a refund, we are sad to see you guy but happy to help you in any way we can, including issuing a full refund.
3
Can I upgrade/downgrade membership?
Absolutely! Shifting between Individual and Institutional membership is sometimes necessary. Please note that in many cases an additional membership will need to be created to accomplish this, but we are more than happy to help you through the process!
4
Do you provide training?
Hawaii Museums Association is a hub for all things museum related – including Professional Development. Throughout each year we offer opportunities to assist you in your growth within the local museum sector.
5
What payment method do you accept?
We accept both payment online via credit/debit cards as well as offline via check.
6
When is your annual conference?
The exact date varies every year, but is typically sometime within the month of April.