Cultural Competence in Hawaiʻi's Museums
What is cultural competency? And why is it important for those of us working in Hawaiʻi's heritage sector? Join us as we talk about cultural competency as a framework for fostering meaningful relations between museum workers and the cultural practitioners that enrich our programs and institutions. These workshops include a panel on museum indigenization practices, as well as a talk-story with cultural practitioners across Ka Pae ʻĀina o Hawaiʻi about the challenges and opportunities of working with museums and related institutions.
Webinar/Workshop Speaker Bios
Below you will find bios for each of the speakers and organizers of these webinars/workshops. We will update this list as we continue to confirm speakers. We extend our gratitude to each of the practitioners participating in our programs for continuing to work with museums and for sharing their experiences with us. Mahalo a nui loa!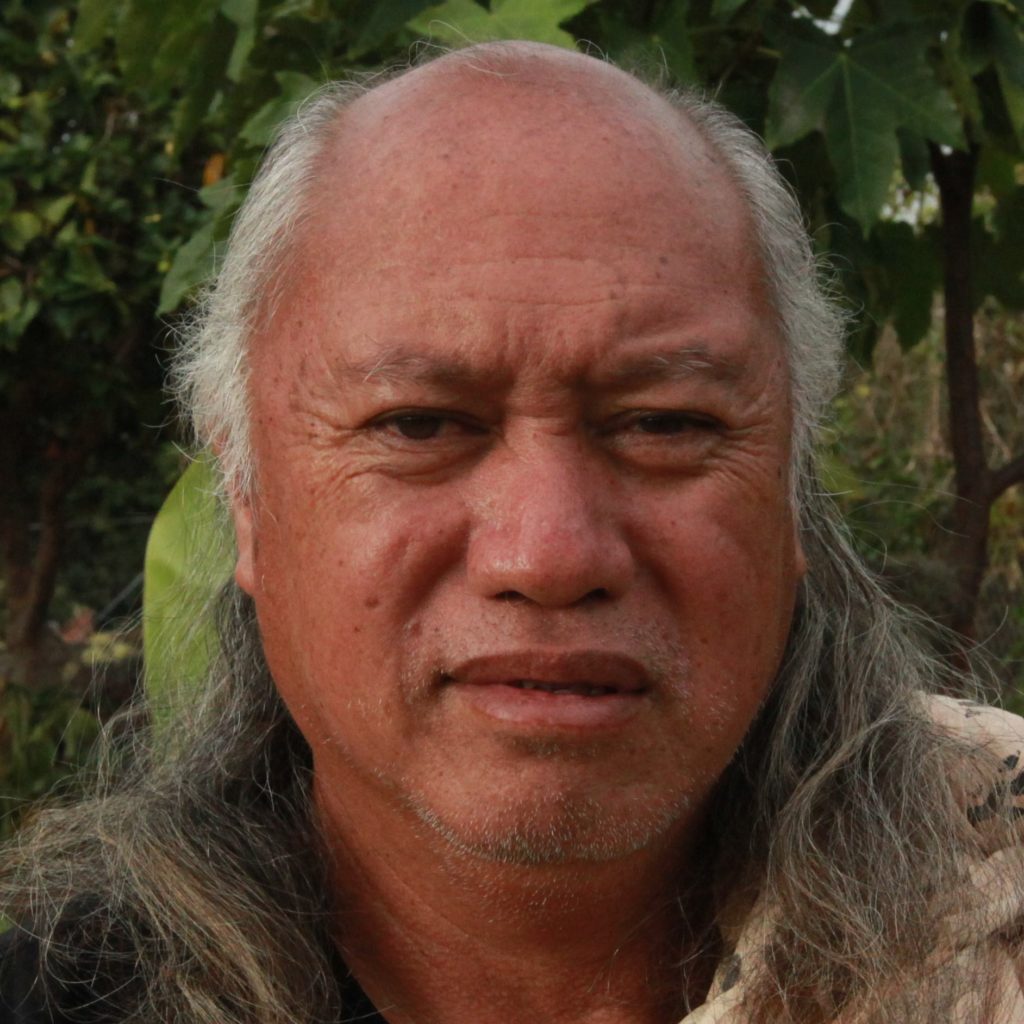 Cultural Resource Specialist, Kamehameha Schools 
Māhealani Pai is a cultural practitioner and serves as the Hawaiian Cultural Resource Specialist in West Hawaiʻi for Kamehameha Schools. He led the restoration efforts of 5 ancient Hawaiian temples in the Kahaluʻu ma kai ahupuaʻa. He holds his B.A. in Anthropology from the University of Hawaiʻi at Hilo and is currently pursuing his Master of Arts in Heritage Management from UH-Hilo.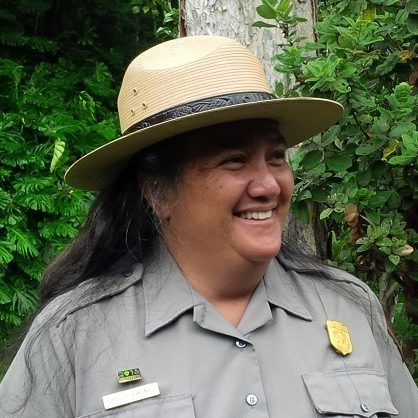 Chief of Interpretation and Education, Puʻuhonua o Hōnaunau National Historical Park 
Keola Awong was born and raised on Moku O Keawe, Hawaiʻi Island.  She is a graduate of Konawaena High School, and earned a BA in Anthropology with a minor in Hawaiian Studies from the University of Hawai'i at Hilo.  Awong also continued her education at the University of Hawaiʻi Mānoa, earning a Master's degree in American Studies along graduate certificates in Museum Studies and Historic Preservation. She worked at Hawaii Volcanoes National Park in many different capacities from 1989-2018, and currently serves as the Chief of Interpretation and Education at Puʻuhonua o Hōnaunau and Kaloko-Honokōhau National Historical Parks.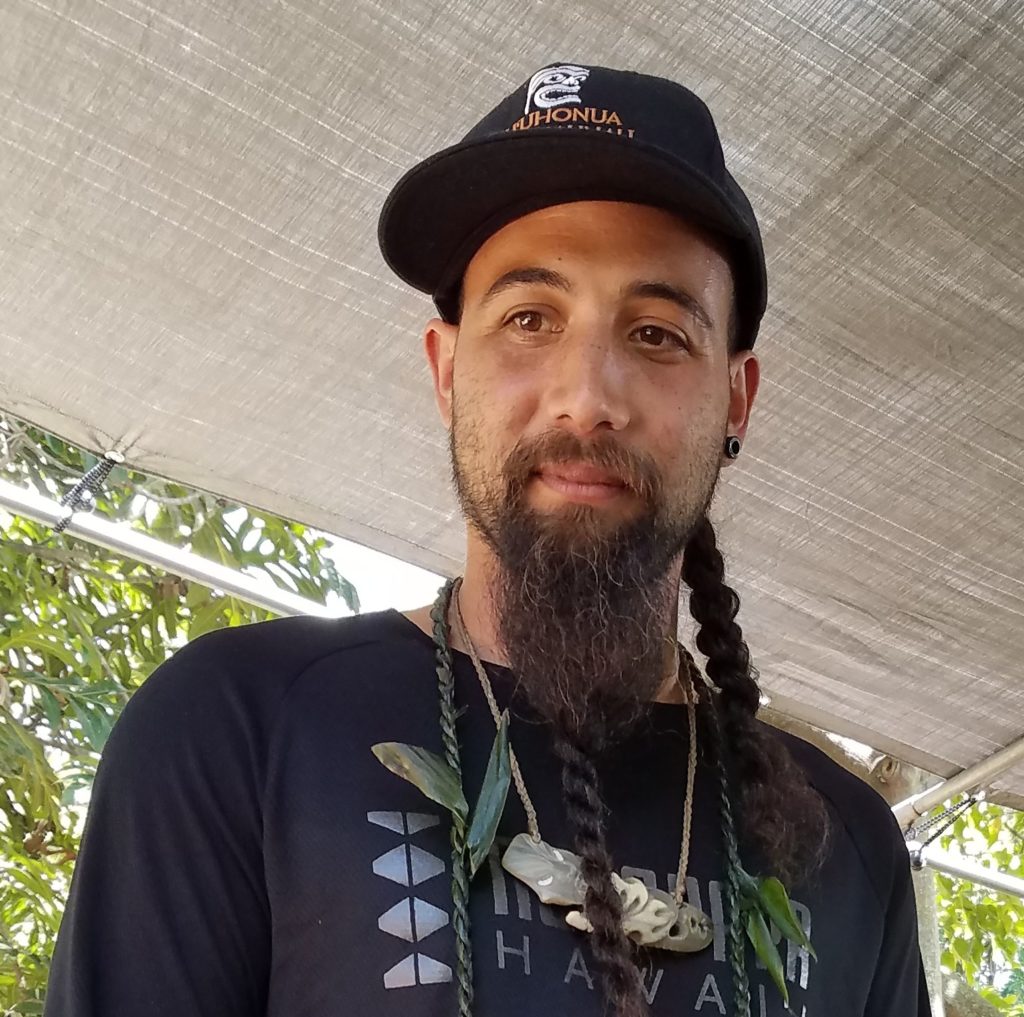 Cultural Demonstrator, Puʻuhonua o Hōnaunau National Historical Park 
Kahakaʻio Ravenscraft resides in the ahupuaʻa of Onouli in the South Kona district of the island of Hawaii. His genealogy connects the roots of his ʻohana deeply to the areas of Napoʻopoʻo, Keʻei, and Honaunau. In his passion for his culture, Kahakaʻio dedicates his time to the practices of kalai kiʻi (traditional sculpture), moʻokūʻauhau (keeping of genealogy), and the spiritual tradition of ritual and ceremony. Through multiple avenues, Kahakaʻio works closely with Puʻuhonua o Honaunau National Historical Park and also as an advocate for the awareness of cultural practices and traditions at Kealakekua Bay State Park. As a board member of Na Hoaaloha o ka Puʻuhonua o Honaunau, Kahakaʻio hopes to educate and inspire through the folklore and history of South Kona, Hawaii.
Executive Director, Lānaʻi Culture & Heritage Center
Kepā Maly was reared on the islands of O'ahu and Lāna'i. Hānai by the Kaopuiki 'ohana on Lāna'i as a teen, Kepā was immersed in Hawaiian cultural practices, language and values. Kepā's career has focused in the field of cultural and natural resources, ethnography and the recording of Hawaiian history from Ni'ihau through Hawai'i and beyond. Maly adds to the knowledge that his elders shared with him. For the past four decades, he and his wife Onaona have been documenting the stories of people, places, and history of Hawai'i.

Chief of Interpretation, Education, and Volunteers, Kalaupapa NHP 
Assistant Professor of Music, UH Maui College 
Dr. Keola Donaghy is an Assistant Professor of Music and faculty coordinator of both Music Studies and the Institute of Hawaiian Music at University of Hawai'i Maui College. He is a Nā Hōkū Hanohano Award-winning producer and composer whose compositions have been recorded by artists such as Keali'i Reichel, Kenneth Makuakāne, Pandanus Club, Kainani Kahaunaele, Mailani Makainai, Amy Hānaiali'i and Willie K., the De Lima 'ohana, Steven Espaniola and others. Prior to joining UH Hilo he was a faculty member at Ka Haka 'Ula O Ke'elikōlani College of Hawaiian Language at UH Hilo, where he lead many technology-based initiatives including Ulukau – the Hawaiian Digital Library.
Cultural Competence Educators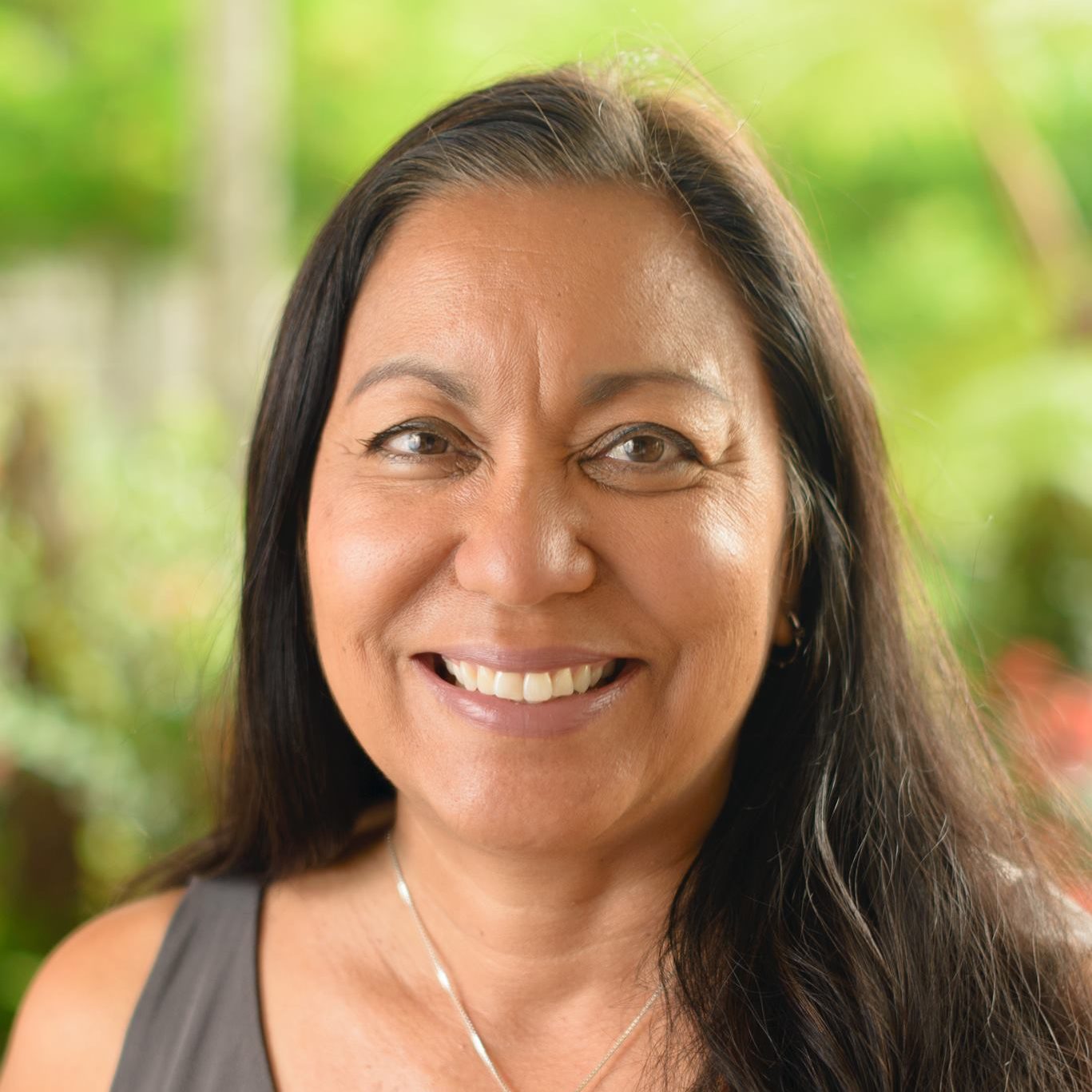 Archivist for University Records, University of Hawaiʻi at Mānoa 
Helen has over 35 years' experience in library and archival collections in Hawaiʻi. With a B.A. in Hawaiian Studies and MLIS from the University of Hawai'i at Mānoa, she has held numerous positions including Hawaiian Collection Librarian at UH Hilo, lead archivist for the Pacific Island Network of the National Park Service and Librarian/Archivist for the State Historic Preservation Division. 
Helen has been sharing how cultural competency can advance the archival profession since 2015 across the country including an invitation by Harvard University in November 2019. Elected president of Hawaiian Library Association, Hawaiian Historical Society and twice of the Association of Hawaiʻi Archivists she is the recipient of the Agnes C. Conrad award and named a Distinguished Fellow of the Society of American Archivists in 2016.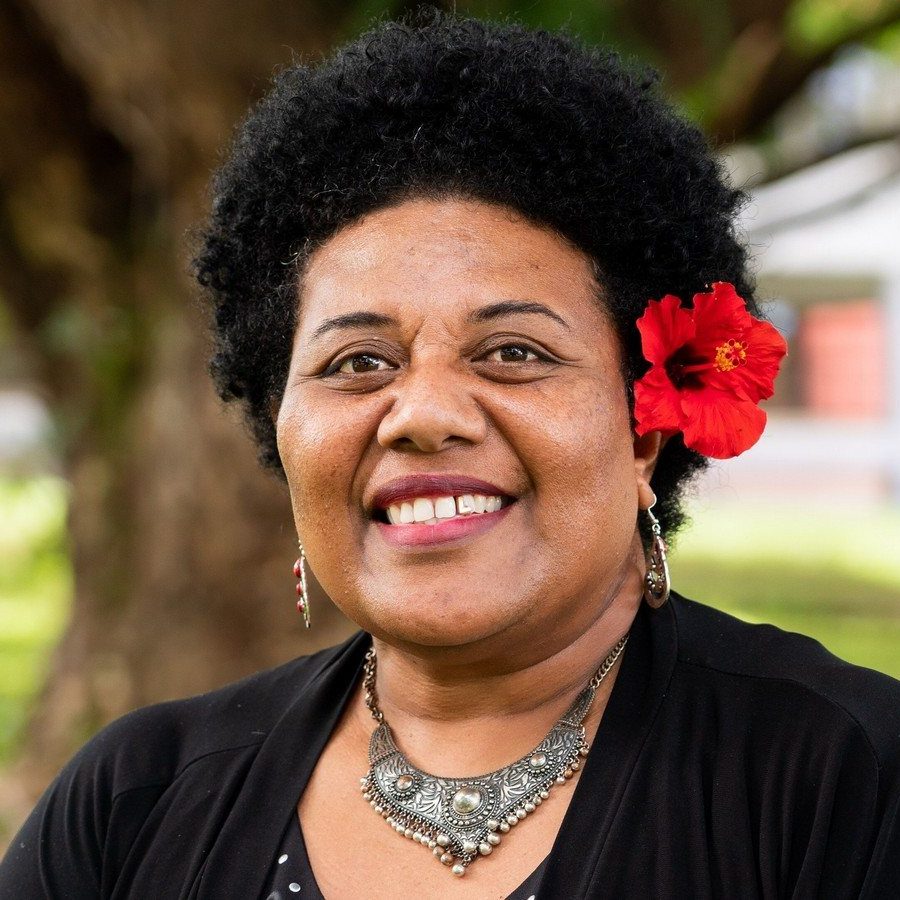 Assistant Professor of Anthropology, University of Hawaiʻi at Hilo
Tarisi Vunidilo has a MSc in Anthropology and a Postgraduate Diploma in Maori and Pacific Development, from the University of Waikato, Hamilton, New Zealand, a Postgraduate Diploma in Arts, majoring in Archaeology, Australian National University, Canberra, and a BA in Geography, History and Sociology, University of South Pacific, Suva, Fiji. She has published two books and several articles about Fijian pottery, language and archaeology. She was Programs Advisor, Pacific Arts, Creative New Zealand from 2007-2009; Collections Services Manager, Waikato Museum of Art & History from 2003-2007; Collection Manager (Registrar) of Pacific Collection at Tongarewa, Museum of New Zealand Te Papa from 2001-2003, and Director from 2000-2001 and Archaeologist and Head of the Archaeology Department from 1997-2000, and Graduate Trainee, Archaeology Department from 1994-1996 at the Fiji Museum. She is currently volunteering as Secretary-General for the Pacific Islands Museums Association (PIMA) and works between her office in Port Vila, Vanuatu and Hilo, Hawaii. She completed her Phd in Pacific Studies in January 2016- on the topic of "iYau Vakaviti-Fijian Treasures, Cultural Rights and Repatriation of Cultural Materials from International Museums", at the Centre of Pacific Island Studies at the University of Auckland (New Zealand).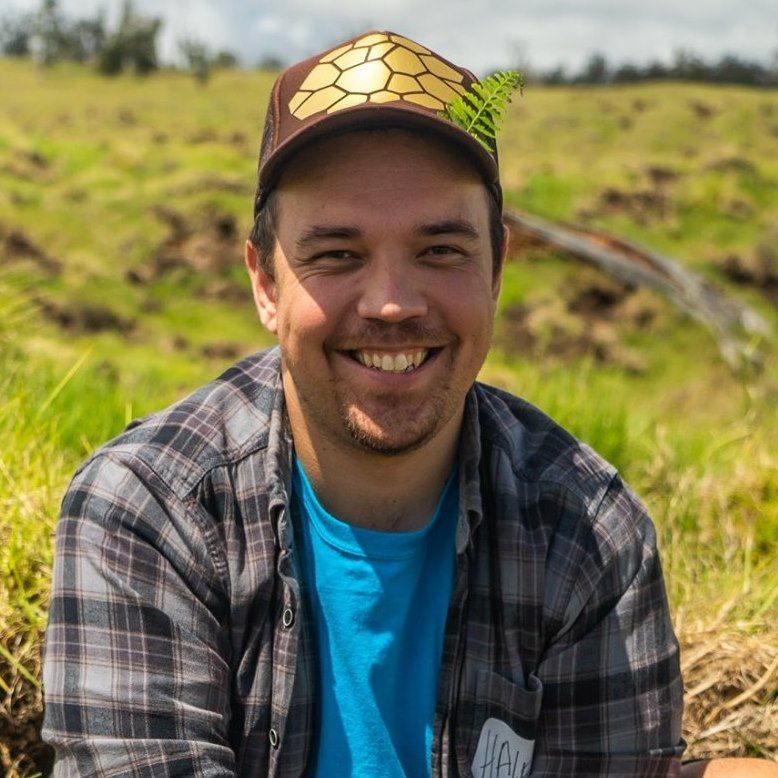 Board Member, Hawaiʻi Museums Association  
Halena Kapuni-Reynolds (Kanaka ʻŌiwi) is currently a Ph.D. student in American Studies and Museum Studies at the University of Hawaiʻi at Mānoa. He was raised in the Hawaiian homestead of Keaukaha on Hawaiʻi Island and has a B.A. in Anthropology and Hawaiian Studies (UH-Hilo, 2013) and an M.A. in anthropology with a focus in Museum and Heritage Studies (Uni. of Denver, 2015).  His most recent publications include "Voyaging Through the Collection of The Denver Museum of Nature & Science" (Denver Museum of Nature & Science Annals, 2018) and "Nā Pana Kaulana o Keaukaha: The Storied Places of Keaukaha" in Detours: A Decolonial Guide to Hawaiʻi (Duke University Press, 2019).  He currently sits on the board of directors for the International Institute for Indigenous Resource Management (Denver, CO) and the Hawaiʻi Museums Association (Honolulu, HI).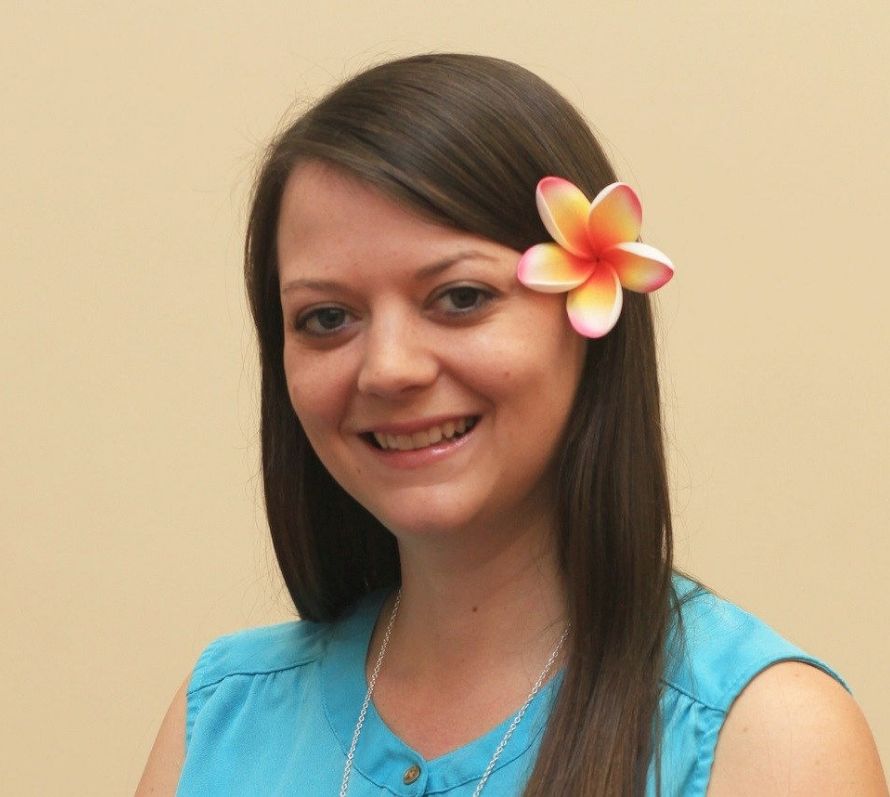 President, Hawaiʻi Museums Association 
Teresa is the Director of Curation and Education at ʻIolani Palace.  She held various education, cultural resource management, research and outreach positions at the Maidu Museum & Historic Site, Asian Art Museum of San Francisco, Golden Gate National Parks Conservancy, and the California State Indian Museum. She earned a B.A. in Anthropology from The Ohio State University, and holds a M.A. and M.B.A., in Museum Studies dual-degree program, from John F. Kennedy University, CA.  For her thesis, she wrote about the need for cultural competence in museums.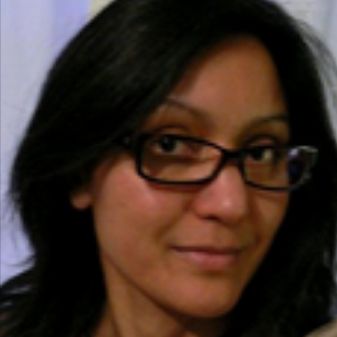 Vice President, Hawaiʻi Museums Association 
Lisa is Director of Administration at Hawaiian Mission Houses Historic Site and Archives.  She has made Hawai'i her home for the last seven years and is a native New Yorker with a background in exhibition design, curation, and arts management. Lisa has curated several exhibitions in New York City, Berlin, Wiesbaden, and London. Both her B.A. in Visual Communication, and M.F.A. in Exhibition Design/Design were awarded by Berlin University of the Arts, Germany.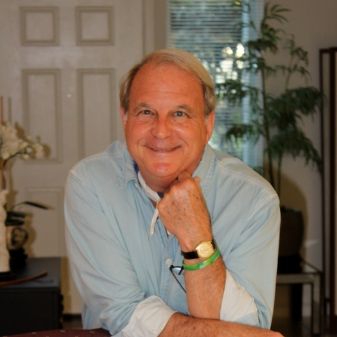 Treasurer, Hawaiʻi Museums Association 
Frank has long been active as a volunteer and a trustee in museums.  His experience includes volunteering at the Bishop Museum while an undergraduate in anthropology at UH Mānoa and, currently, for Hui o Laka and the Koke'e Natural History Museum, and the National Tropical Botanical Garden on Kauaʻi.   Frank is a retired program manager for the US Navy. He is a graduate of 'Iolani School, and has both undergraduate [BA] and graduate degrees [MBA] in Decision Sciences from the University of Hawaiʻi.