Live Auction
Ready to place your bids? Sign into your account by selecting the Members button in the navigational menu, or clicking here. If you've forgotten your password, simply click the Lost your password? link below the orange login button. Follow the prompts and log into your account.
Once signed in, you may view all items in our online auction by clicking the orange Learn More button over the product you're interested in. Once you're on the product page for that item, you may see what the current bid is, enter a new bid, and place it by clicking the orange Bid button. The highest bid at time of closing wins!
If you have any questions you may call 808-664-6031 or email contact@hawaiimuseums.org and someone will get back to you as quickly as possible.
These Items Are Still Live…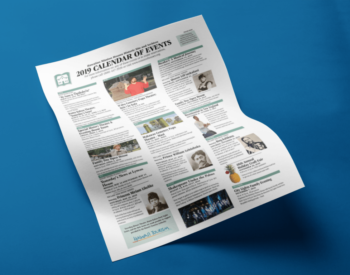 Learn More
3 sets of 4 complimentary tickets to our onsite events – Hawaiian Mission Houses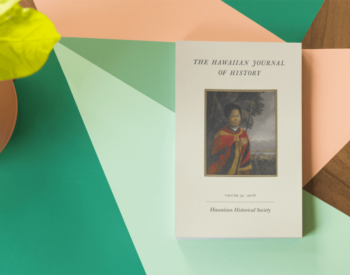 Learn More
1 copy Hawai'i's Great Seal and Coat of Arms and 1 copy "The Hawaiian Journal of History, vol. 52, 2018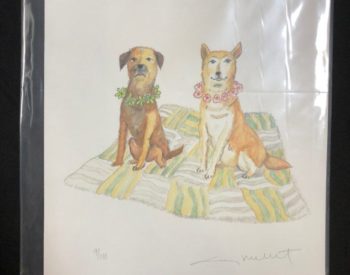 Learn More
One watercolor, dated 2012 – by artist Guy Buffet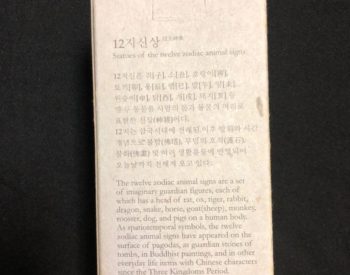 Learn More
Six zodiac sign miniature statues from the National Museum of Korea.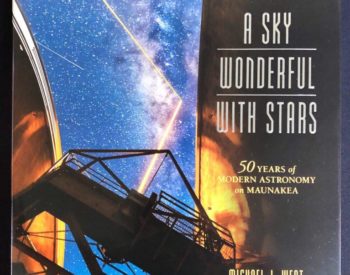 Learn More
A Sky Wonderful with Stars: 50 Years of Modern Astronomy on Maunakea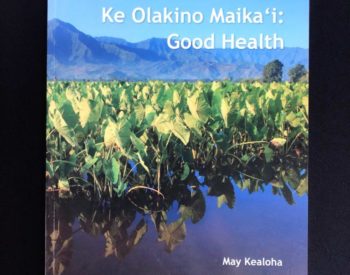 Learn More
Ke Olakino Maikai: Good Health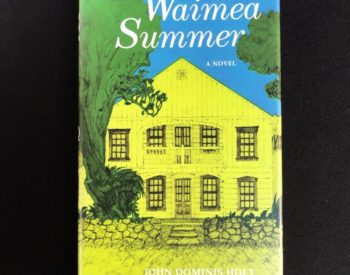 Learn More
Ke Olakino Maikai: Good Health – Na Mea Native Book Store
Learn More
1 Annual Dual/Family Membership in the Lyman Museum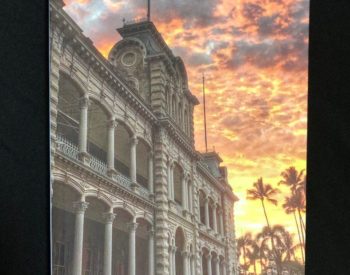 Learn More
1 Iolani Palace journal
These Items Have Been Won!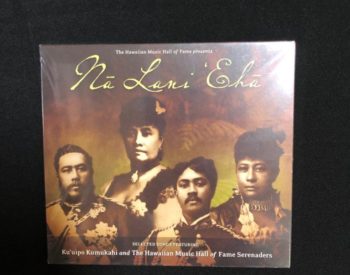 Learn More
1 music CD: Na Lani Eha – Iolani Palace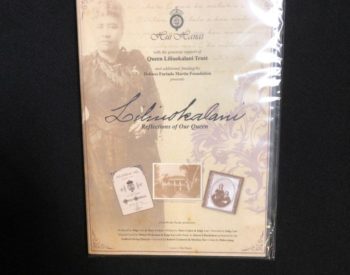 Learn More
1 DVD Documentary: Liliuokalani: Reflections of Our Queen – Iolani Palace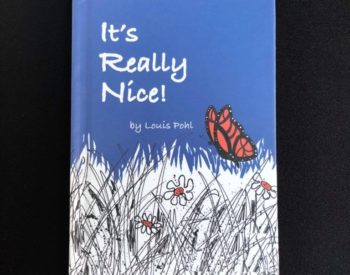 Learn More
It's Really Nice – Na Mea Hawaiʻi
Learn More
It's Really Nice card set – Na Mea Hawaiʻi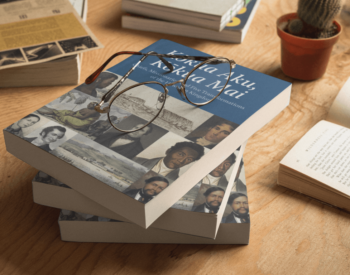 Learn More
1 set of Bicentennial Books: Partners in Change and Kōkua Aku, Kōkua Mai (from HMH)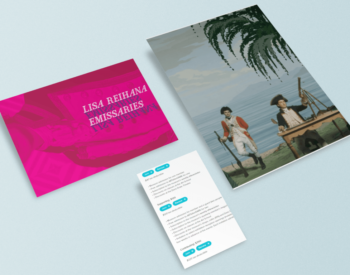 Learn More
HoMA Gift Package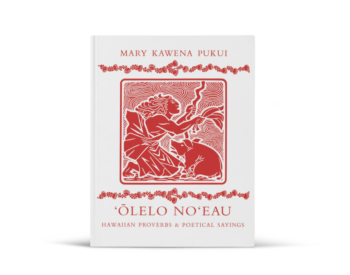 Learn More
ʻŌlelo Noʻeau: Hawaiian Proverbs & Poetical Sayings (Bishop Museum Press)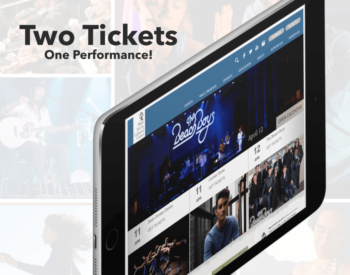 Learn More
Two tickets to a performance at Maui Arts & Cultural Center (MACC)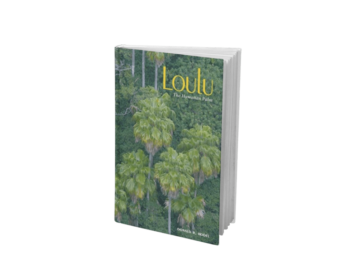 Learn More
Loulu: The Hawaiian Palm – University of Hawaiʻi Press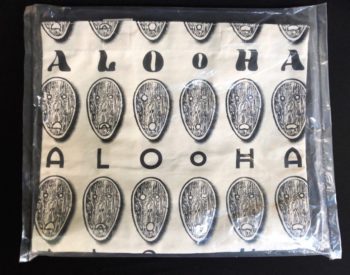 Learn More
Limited Edition Lawrence Seward Tote Bag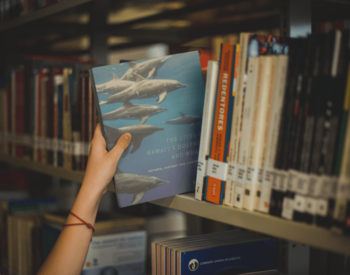 Learn More
The Lives of Hawai'i's Dolphins and Whales: Natural History and Conservation – University of Hawaiʻi Press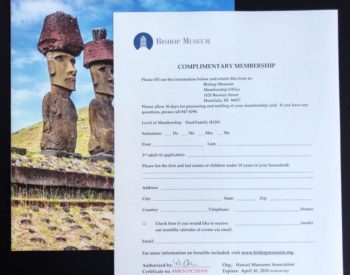 Learn More
Bishop Museum Annual Dual / Family Membership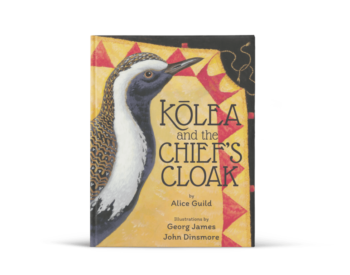 Learn More
Kolea and the Chiefs Cloak – Na Mea Native Book Store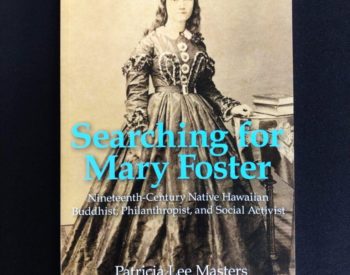 Learn More
Searching for Mary Foster – Na Mea Hawaiʻi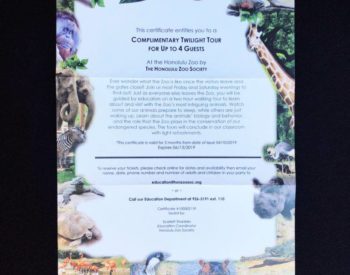 Learn More
1 Pass for a group of 4 to a Twilight Tour at the Zoo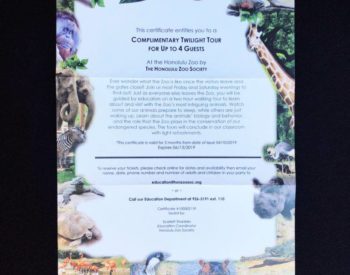 Learn More
1 Pass for a group of 4 to a Twilight Tour at the Zoo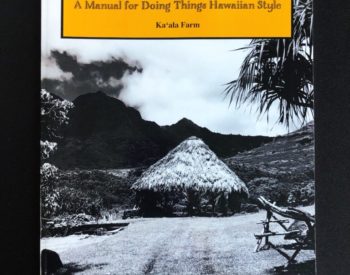 Learn More
From Then To Now: A Manual For Doing Things Hawaiian Style – Na Mea Hawaiʻi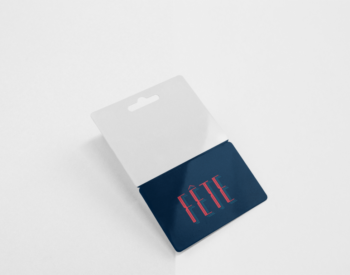 Learn More
1 Gift certificate ($100 Value) – from Fête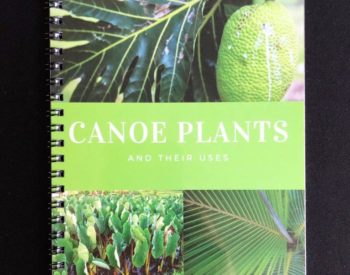 Learn More
Canoe Plants and Their Uses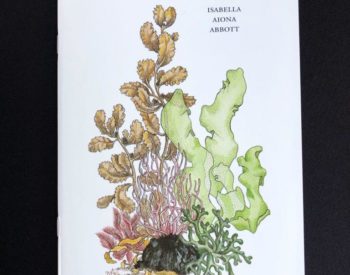 Learn More
Limu: An Ethnobotanical Study of Some Hawaiian Seaweeds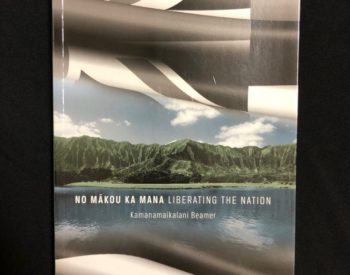 Learn More
Makou Ka Mana: Liberating the Nation – Iolani Palace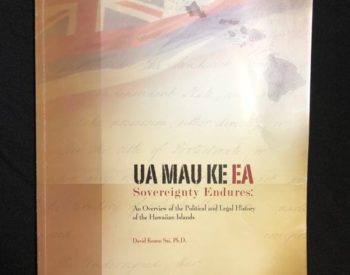 Learn More
Ua Mau Ke Ea: Sovereignty Endures – Iolani Palace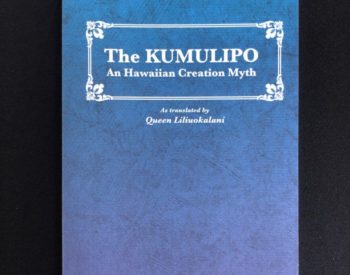 Learn More
Kumulipo – Na Mea Native Book Store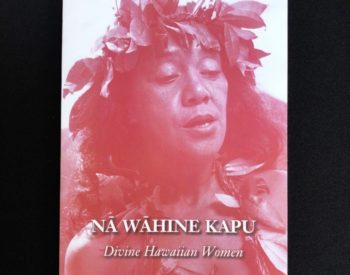 Learn More
Na Wahine Kapu: Divine Hawaiian Women – Na Mea Hawai'i