2019wed07aug5:30 pm7:30 pmThe Kamehameha V Judiciary History Center presents: 800 Years of Political and Economic Change5:30 pm - 7:30 pm Kamehameha V Judiciary History Center, 417 South King St., Honolulu, HI 96813 Event Organized By: Kamehameha V Judiciary History Center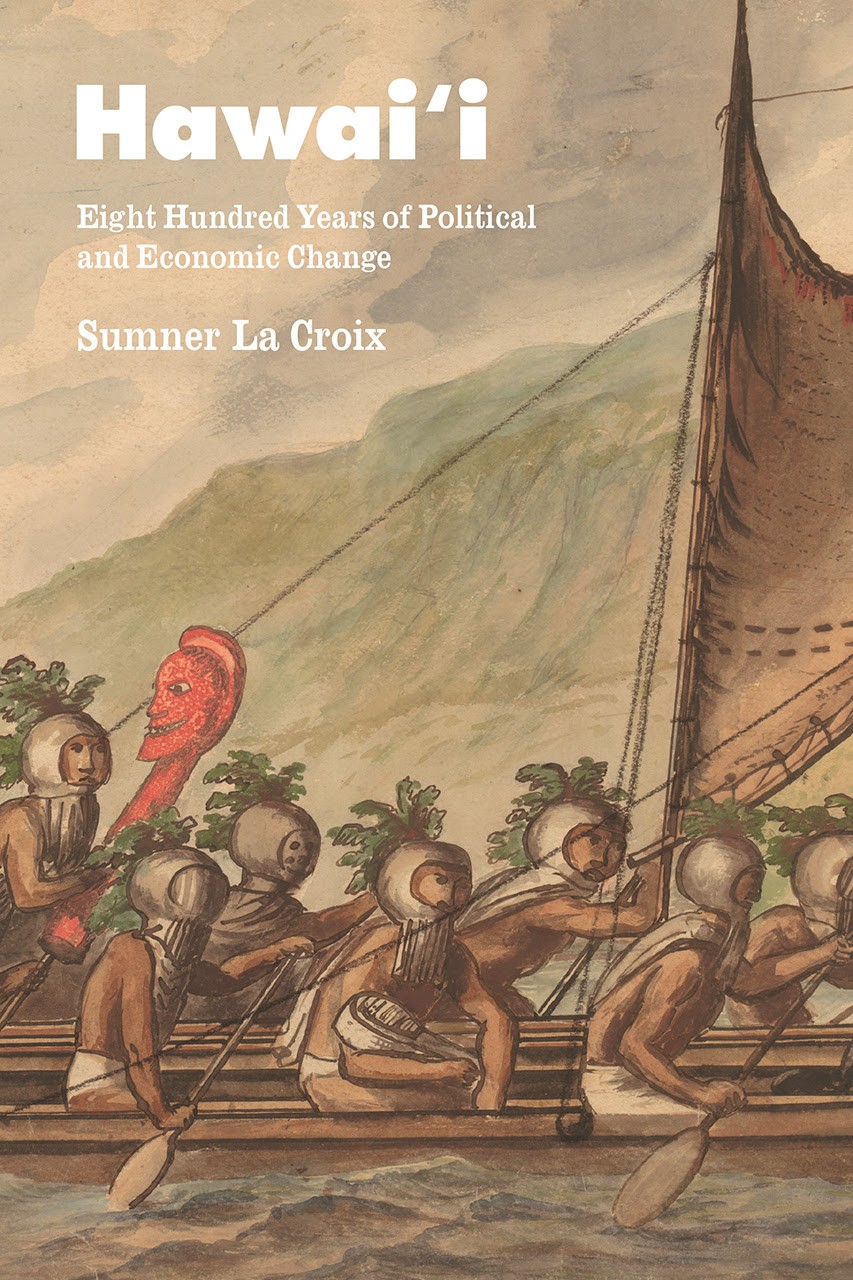 Event Details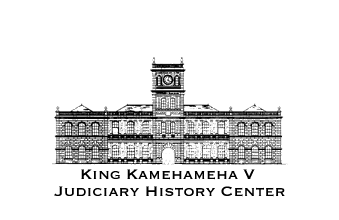 A talk by author Sumner La Croix
Wednesday, August 7, 2019
5:30 pm, Aliʻiōlani Hale
417 South King St., Honolulu, HI 96813
Building on new archaeological and historical research, Sumner La Croix has written a new economic history of Hawai'i from the first Polynesian settlements through the present day. He shows how the political and economic institutions that emerged and evolved during Hawaiʻi's isolation from the rest of the world allowed an economically and culturally rich society to emerge, flourish, and ultimately survive annexation and colonization by the United States. La Croix's talk will focus on his analysis of the economic foundations of the reciprocity trade agreement between the United States and Hawaiʻi and explain how the trade agreement and the expansion of the Hawaiʻi sugar industry provided the foundations for the 1887 Bayonet Revolution and the 1893 overthrow of the monarchy.
Sumner La Croix is Professor Emeritus in the Department of Economics at the University of Hawai'i-Mānoa and a Research Fellow with the University of Hawaiʻi Economic Research Organization. La Croix's research focuses on the economic history of Hawaiʻi, property rights in land and resources, and intellectual property rights in the Asia-Pacific region.
La Croix's articles have appeared recently in leading economics and policy journals, including Research Policy, Journal of Economic History, Economic History Review, and International Economic Review. He is an associate editor of the Australian Economic History Review, and is a member of the editorial boards of the Journal of Economic History and the Journal of Asian Economics.
If you require accommodations for a disability, please call the Center
Light refreshments will be served. RSVP 539-4999.
https://www.eventbrite.com/e/hawaii-800-years-of-political-and-economic-change-tickets-64581487969
Time

(Wednesday) 5:30 pm - 7:30 pm
Location

Kamehameha V Judiciary History Center

417 South King St., Honolulu, HI 96813
Organizer
Kamehameha V Judiciary History Center 417 South King St., Honolulu, HI 96813