Donate Today
Whether you choose to give monthly, yearly, or just once, your act of giving goes a long way. Your support helps Hawaii Museums Association, a 501c-3 organization, give back to Hawaii's informal learning centers and museums.
We support professional development opportunities and provide an increasing number of resources for career advancement – and your gift is what makes it all possible.
Make Monthly Donations
Make Yearly Donations
One Time Donation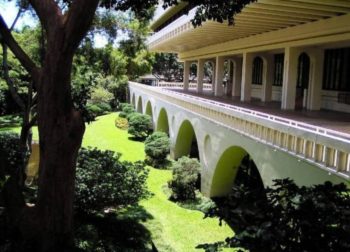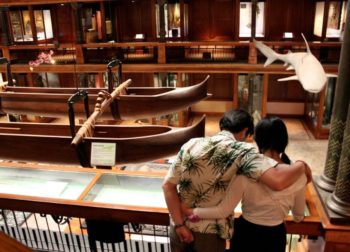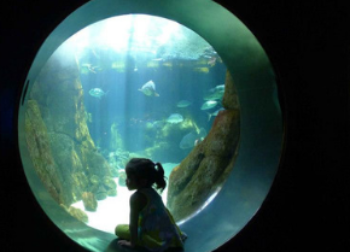 Help us give back to the community by making a donation of any size today!